Custom Builds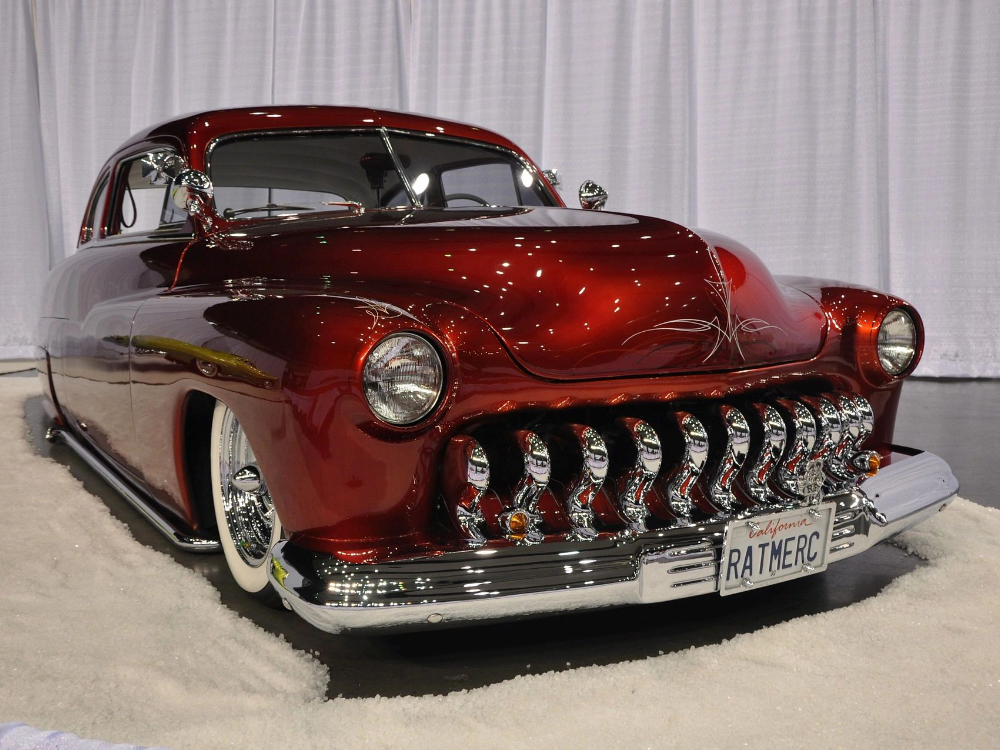 Quality Paint & Body Work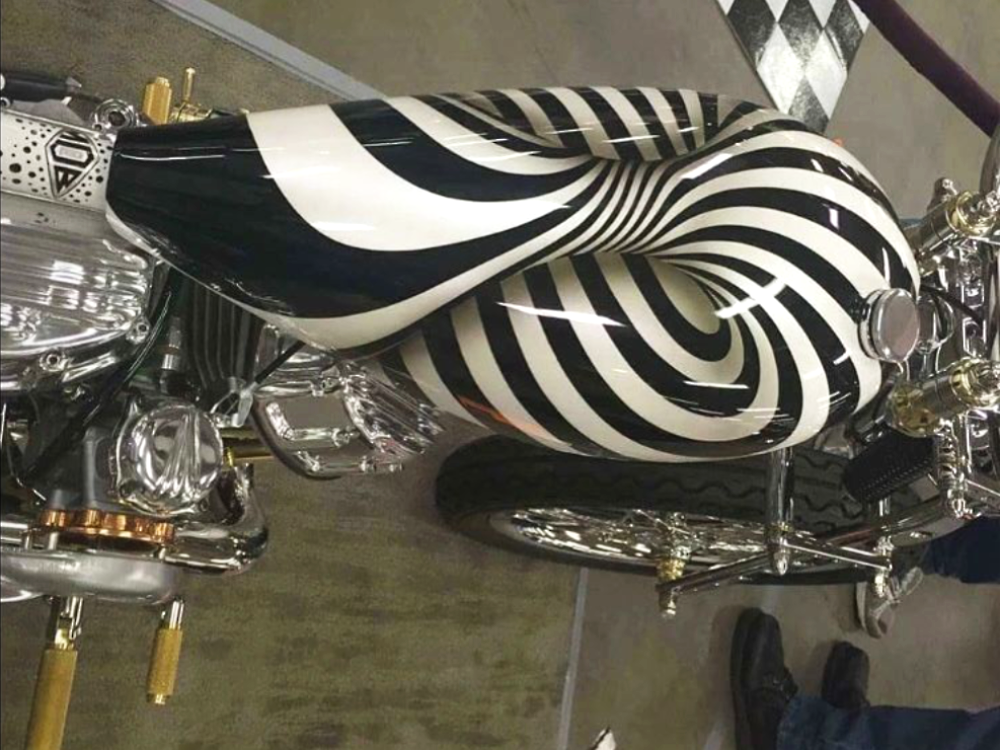 Performance Upgrades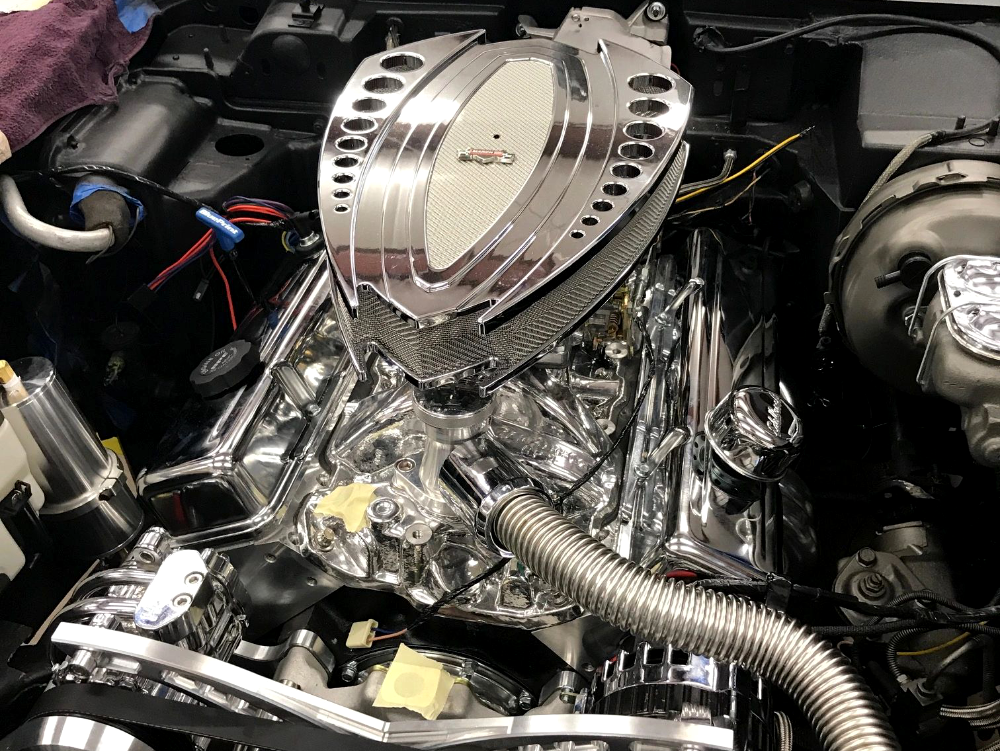 The Premier One-Stop Hot Rod Shop in Wesley Chapel
Why Choose Us?
We Pay Attention to Every Detail.
Our Work is Fully Warrantied.
We're Priced Competitively for the Quality of Work we put out.
Our Shop Puts Out Show Quality Vehicles.
We Love our Customers to Stop By During Business Hours.
Performance Upgrades are Our Specialty.
Have an Idea — We Can Put it to Custom Paint.
Electrical Trouble Shooting is Just One Area We Excel — We fix what others can't!
We can do Complete Mechanical & Electric Repairs to all Makes & Models of Vehicles!
We can convert your old style V belt System to a Ribbed Belt Serpentine System to add a touch of class to any build. Available for all American Engines.
Get Your FREE Hot Rod Classic Estimate Today!
About Us
Project Gallery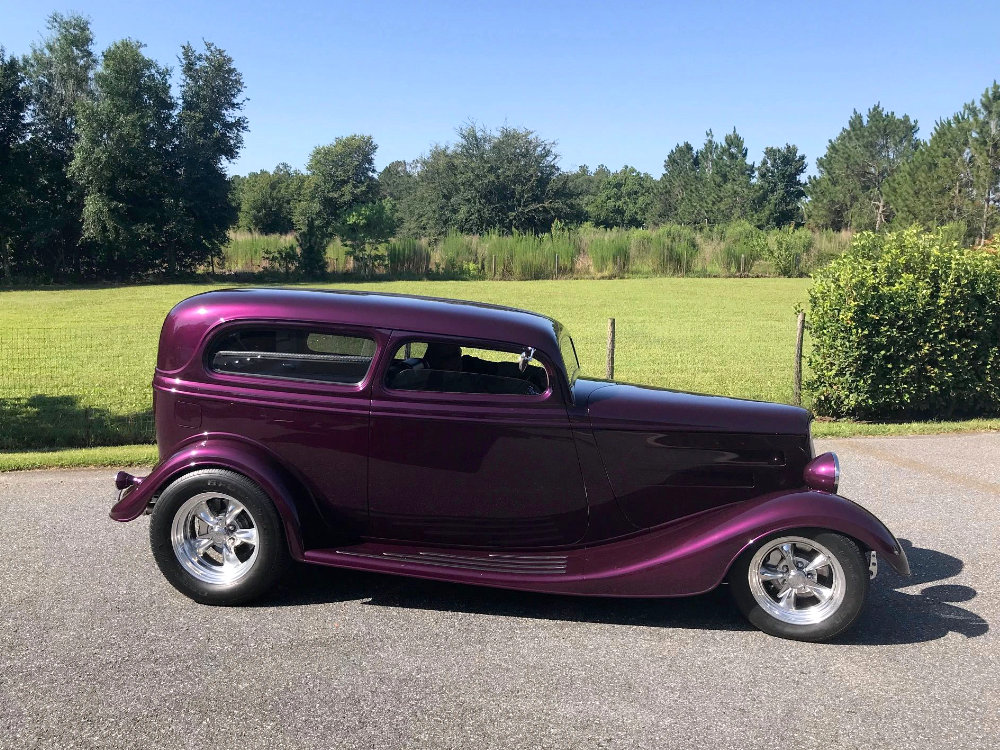 Our Store
Our Mission Statement
Florida Rod Shop Inc. was founded to provide the highest quality service for Street Rods, Resto Rods, Custom Show Cars, Muscle Cars & Exotics. We are to perform the work to the highest standards in a timely basis. Our builds are to be of the highest standards including innovation of design and execution.
FREE Hot Rod Your Classic Car Estimate!