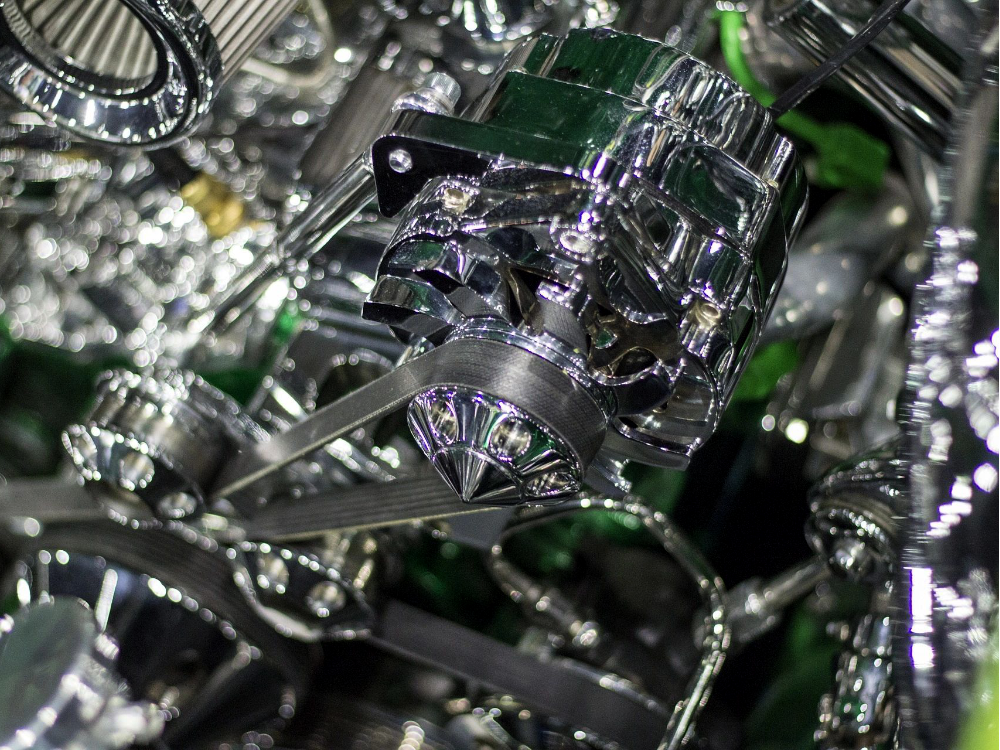 Chrome & Billet Accessories
We can convert your old style V belt System to a Ribbed Belt Serpentine System designed to add a touch of class to any build.
Available for all American Engines.
Complete Electrical Repairs & Upgrades
Florida Rod Shop Inc. specializes in electrical trouble shooting and repairs. We fix what others cannot.
We offer custom gauges, audio/video and reverse camera systems. We also offer cabin LED lighting and Headlights and taillights.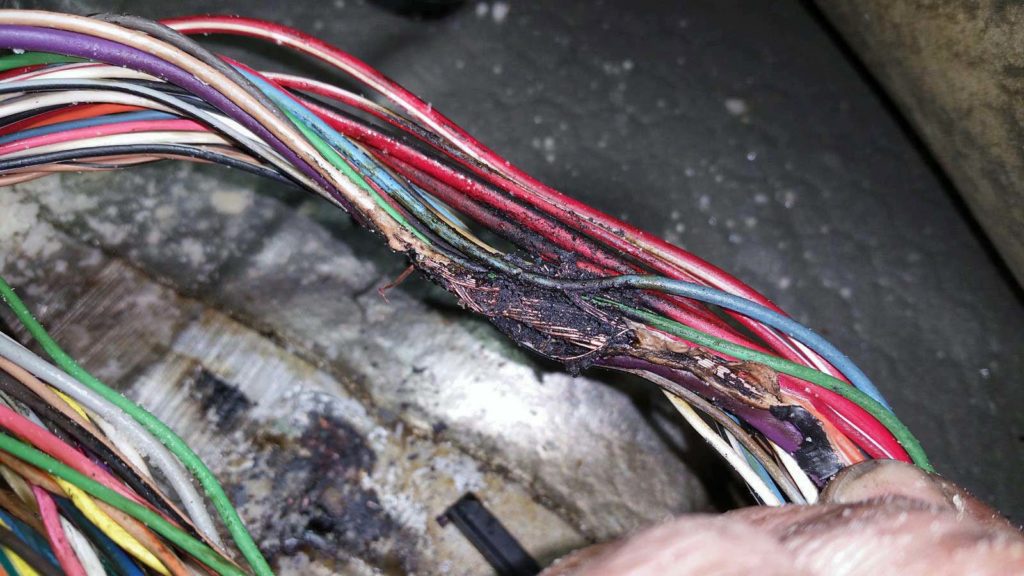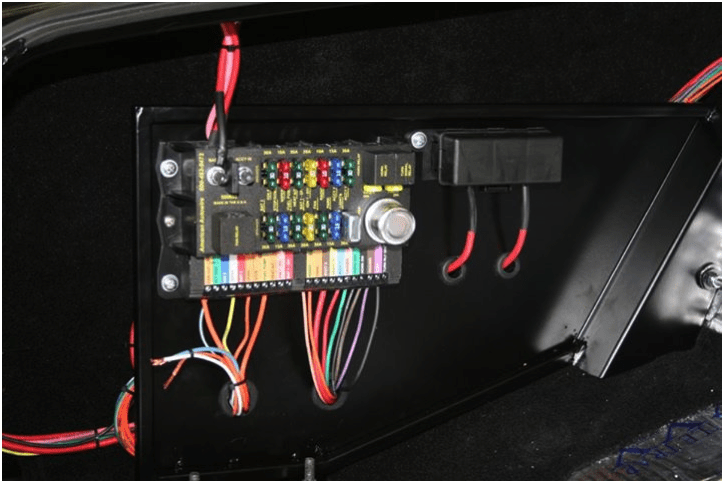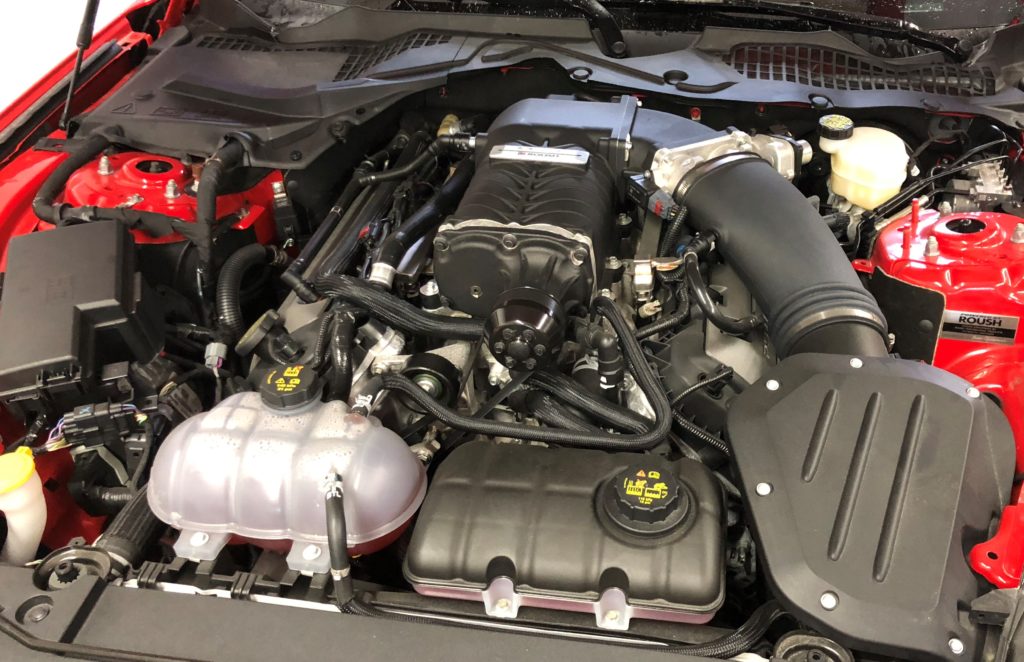 Complete Mechanical & Performance Upgrades
Florida Rod Shop Inc. provides complete mechanical and electrical repairs to all makes and models.
We offer engine performance upgrades, Custom Cams, Superchargers, Turbochargers and NOS Systems.
Our Mission Statement
Florida Rod Shop Inc. was founded to provide the highest quality service for Street Rods, Resto Rods, Custom Show Cars, Muscle Cars & Exotics. We are to perform the work to the highest standards in a timely basis. Our builds are to be of the highest standards including innovation of design and execution.
FREE Hot Rod Your Classic Car Estimate!